Schütz Family Office (SFO) is the family office of Alex Schütz
Schütz Family Office (SFO) is the family office of Alex Schütz. Alex Schütz is founder and CEO of Vienna based C-Quadrat Investment Group (CQ) and serial entrepreneur. CQ is the largest independent asset manager in Austria with over EUR 8 billion AuM and is active in over 20 countries in Europe and Asia with offices in Paris, Geneva, Zurich, Madrid and Yerevan.
Until May 2021, Alex Schütz served as a member of the supervisory board of Deutsche Bank AG.
Through his family office, Alex Schütz successfully invests in companies as well as in real estate.
The sector-focus lies on Financial Services (especially FinTech), Life Sciences, and Cybersecurity. In terms of geography, the focus lies on Austria, Germany and Africa.
In general, Alex Schütz invests in all phases and stages of a company's life cycle, with a focus on Seed / Business Angel / Startup deals.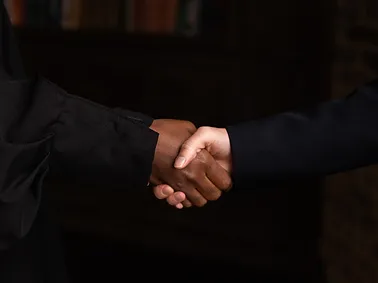 We believe in fostering enduring relationships with fascinating entrepreneurs and are constantly looking for new investment opportunities in the field of private equity / venture capital and real estate.
We strive towards an active exchange of ideas and opinions with other participants of the investment community.