We invest in real estate with a focus on historical buildings in prime locations. Additionally, together with expert partners, we invest in distressed hospitality assets as well as selected commercial real estate projects. Exemplary investments are shown below. 
01
Engerthstrasse 151 | 1020 Vienna
Spacious lofts. The former machine factory "Donauwerke" Ernst Krause & Co. was built in 1904/05 by the architect Heinrich Adam. The distinct brick facade makes the building stand out in Engerthstrasse. 
Luxurious villas | Development. Two luxurious villas are currently in development with spacious gardens and sea view. The property is located in a peaceful residential area in the southwestern municipality of Calvià in Mallorca.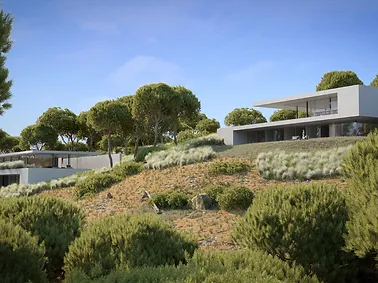 Commercial Property. K1 is a commercial building including garage accommodating a medical center, shops and restaurants.
Safari. The farm is located approximately 80 kilometers from the capital Windhoek, is situated in the hilly bush country of the Khomas Highlands and is home to a wide variety of wildlife on 7,500 hectares.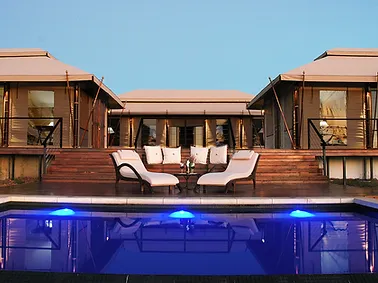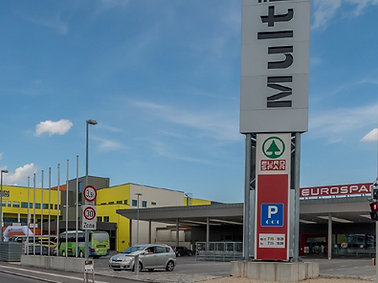 Multiversum Schwechat | AT
Commercial Property. The Multiversum is a unique multifunctional event complex in the center of Schwechat. The basis of the Multiversum is a triple ball sports hall, where local, national and international stars from culture, life style and sports are offered plenty of space to perform. 
Commercial Property. The tenant of the property is Exyte Technology, the world leader in the design, development, construction and maintenance of controlled production environments and cleanroom products for high-tech factories.
Serviced Apartment. Jumeirah Gate is a mixed-use property consisting of twin towers, each with a total height of 300 meters. The two 74-story skyscrapers include a five-star hotel, 469 serviced apartments and 479 residential units connected on the upper floors and topped by a restaurant, bar and large rooftop infinity pool.
Palazzo Michiel del Brusà | Venice
Second Piano Nobile. Palazzo Michiel del Brusà is a palace in Venice in the Veneto region of Italy. It is located in the Sestiere Cannaregio overlooking the Canal Grande.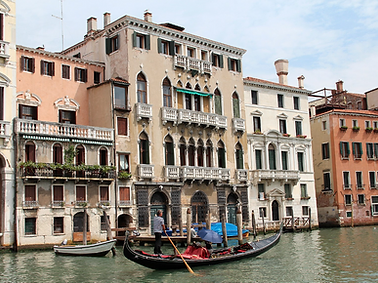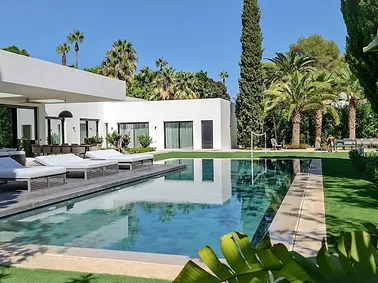 Residential Property. The luxurious property and family home is located in Sotogrande, which is just a few kilometers away from Cádiz and Gibraltar and considered one of the most desirable locations in Spain due to its idyllic surroundings, privacy and tranquility.
Residential Property. The Botanica Tower is a private residence in Dubai with a tropical sky garden. The Botanica Tower successfully combines the glamour and comfort Dubai is known for. The luxurious apartment is currently in development
Hospitality Property. A luxurious hideaway between Palma and Port d'Antratx in Mallorca. Over 4,500 square meters promise plenty of space and privacy. Aethos private members club is built around the concept that the best communities are the ones where people give just as much as they take.
Chalet Bichlalm | Kitzbühel [Sold]
Residential Property. The luxurious property is located in a prime location of Kitzbühel on the Bichlalm. The living space is divided into three levels, which are connected by an elevator. The luxury property was lavishly built in chalet style with carpentry of old wood.