We invest along the funding cycle with typical tickets of up to EURm 1 in VC and typically larger investments in PE, listed companies and funds. We focus on three sectors: 1) financial services, 2) life sciences and 3) cybersecurity, however, remain open to other industries given the right opportunity. Exemplary deals are shown below.
CQ Investment Group, founded by Alex Schütz and Thomas Riess in 1991, is a group of asset management companies with a strong focus on quantitative strategies as well as ESG and impact investing. Additional business areas are Private Debt and Alternative Investments. The CQ Investment Group is also building a track record in the pension fund industry.
cyan is a provider of intelligent IT security solutions. The company offers cybersecurity solutions for end-customers of mobile and fixed-line internet providers, financial service providers, mobile virtual network operators and a convergent BSS/OSS platform.
LulaLend is an online lending company that provides fast and easy working capital funding to small businesses in South Africa by using cutting edge technology designed specifically with SMEs in mind, meaning  LulaLend's approval rates are higher than that of banks.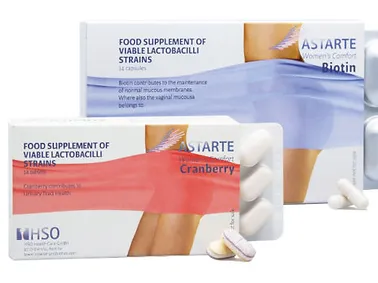 HSO is focused on research and development of probiotics for women's health. The company developed and patented Astarte (TM), a unique probiotic for women's health. HSO was exited to Chr. Hansen Holding A/S in 2020.
With a focus on German-speaking countries, Elevat3 partners with companies that meet their three-level criteria, then elevate them by providing more than just capital. Elevat3 uses their exceptional network, spanning industry, politics, arts, science and technology, to give the portfolio companies access to high-profile leads and advisors, enabling them to grow rapidly and achieve amazing results.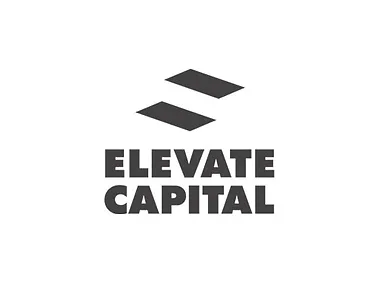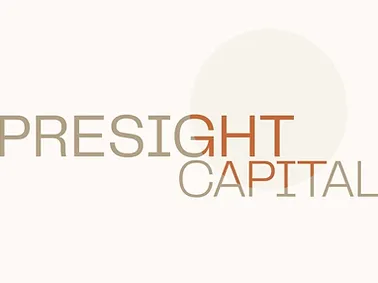 Presight is the flagship venture capital fund of Christian Angermayer's Apeiron Investment Group that invests in the most ambitious founders across sectors, stages, and geographies. They take a global approach to early stage investment opportunities in the software, frontier tech & biotech space.
G.ST Antivirals, a spin-off of the Medical University of Vienna, is a clinical-stage biotech company that applies an innovative host cell-based strategy to develop broad-spectrum antivirals against infections of the respiratory tract. 
Egulf GmbH & Co KG is an aviation company based in Vienna, Austria, the heart of Europe's business jet market. Compared to first class on scheduled carriers, we believe that chartering your own business jet for your travel requirements has become the safer alternative.
FIS Privatbank, located at the heart of the financial hub Luxembourg, FIS Privatbank provides expertise in asset and wealth management and lending. The focus lies on wealthy individuals, family-owned businesses and family offices as well as institutional investors.