SFO consists of a diverse and driven team with profound experience.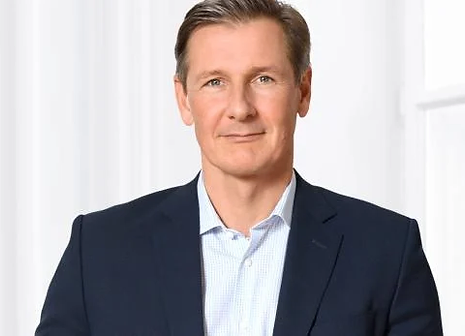 Alexander Schütz
FOUNDER | PRINCIPAL
Alexander Schütz is the founder and CEO of C-Quadrat, Austria's leading third-party Asset Manager, serial entrepreneur and investor.
Mag. Markus A. Ullmer
MANAGING DIRECTOR
Markus A. Ullmer was COO of C-Quadrat, responsible for Legal, HR, Compliance, Finance and Risk and is now heading the SFO.